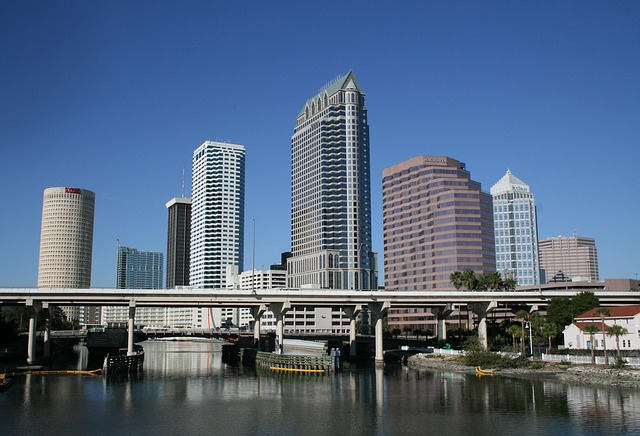 Located on the west coast of Florida, Tampa is a vibrant city with a rich culture. Although it was once famous for the manufacturing of cigars, the city has now branched out to become an industrial, commercial and financial hub, and is now the home of industries as diverse as tourism, agriculture, electronics and health care.
Business in Tampa
The number of businesses which are expanding or relocating to Tampa has been steadily growing since the turn of the century. The Greater Tampa Chamber of Commerce holds economic development as a number one priority, and is working on a number of initiatives to foster the growth of the business community. As the city of Tampa has expanded, the importance of international trade has grown. Trading with European nations is becoming a vital way for companies to increase profits and expand into new markets. If you are doing business in Tampa, you may be starting to look overseas for trade.
If you are, Hungary might not be the first country that crosses your mind. Hungary is a country in central Europe. It has been a member of the EU trading block since 2004, which means that trading with a Hungarian company is no different from trading with any other EU member nation. Hungary is a country that welcomes international trading opportunities and despite the global recession, the economy is steadily improving.
Because of this, your business could benefit from forming links with the Hungarian economy. But does anyone in your company speak Hungarian? You might believe you can use either someone from the company who has a basic grasp of European languages to translate spoken words; or automatic programs on the internet to create Hungarian translations of documents and emails.
The Hungarian Language
However, Hungarian is a complex language. Because Hungarian is not a romance language, it can be difficult for English speakers to master it. For this reason, if you are doing business in Hungary, you shouldn't make the mistake of skimping on translation services by attempting to perform your own Hungarian translations. Doing business involves the intricate use of language; any mistakes can lead to misunderstandings and lost deals. But of course, doing business doesn't just involve speaking – it also involves documents, contracts and promotional brochures.
This is the reason why you need to employ a professional Hungarian translator, who will not only be able to understand and speak business Hungarian, but also have full cultural knowledge of the customs and practices of the country. Our translators can translate between Hungarian and English, and vice versa.
The Tampa metropolitan area has the 10th highest number of Hungarian speakers in the United States, with 1,629 speakers (2016), so no matter whether your business is in Tampa itself, or the St. Petersburg or Sarasota areas, a high quality translation of meetings and documents will help your company to understand and do business in another language, helping you to tap into your target demographic. Contact Teck Language Solutions today to secure the services of a professional Hungarian translator, who can help you to avoid costly mistakes when conducting business.