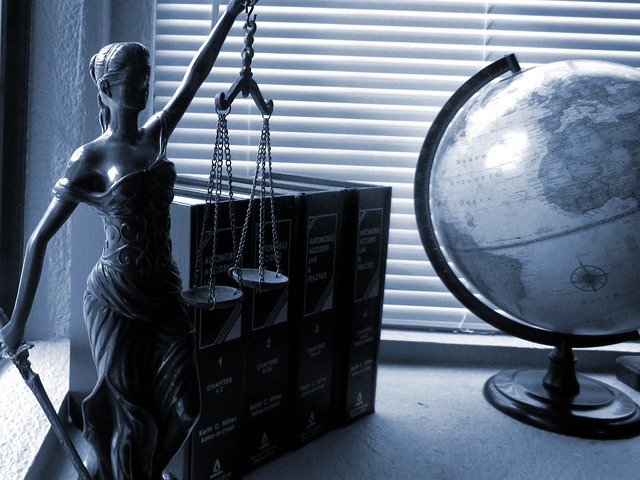 If you are a Hungarian citizen planning to get married in an English-speaking country like the US or UK, you may be required to provide your divorce papers translated into English. The translation of divorce papers may also be necessary for various other purposes, particularly tax-related issues. In such cases, a certified Hungarian translation service can help you get accurate and reliable translations. Don't let language barriers hinder your personal and professional life, and ensure you have all the necessary translations done by a reputable service provider.
The term "divorce papers" generally refer to the legal documents involved in the divorce process, including a petition for divorce, a summons, a marital settlement agreement, and a divorce decree. These documents vary by jurisdiction and may have different names and requirements.
A divorce decree is a legal document issued by a court that contains the final judgment or order for a divorce case. It typically includes important information such as the parties' names, the date of the marriage and the divorce, the reason for the divorce, and any agreements or orders related to child custody, child support, alimony, division of property and debts, and other relevant issues. The divorce decree is a legally binding document that establishes the divorce terms and serves as proof of the end of the marriage.
It may be necessary to have a divorce decree translated in various situations, including:
Immigration purposes: If one or both parties are from a non-English speaking country, they may be required to submit a translated divorce decree as part of their immigration application.
Legal proceedings: If a divorced couple needs to present their divorce decree in a foreign court, it may need to be translated to that court's language.
Financial transactions: In some cases, a translated divorce decree may be required for financial transactions, such as transferring property ownership or changing beneficiaries on insurance policies.
Personal record keeping: A divorced person may wish to have a translated copy of their divorce decree for their personal records or to show to future partners or employers.
It's always best to check with the specific agency or organization that requires the translated document to confirm their requirements.
Translating a divorce decree can be a difficult and emotional experience for many people. It represents the end of a relationship and the beginning of a new chapter in one's life. The document is not just a piece of paper but a legal and emotional testament to the end of a marriage.
One of the concerns that a person may have is that the translation is accurate and reflects the original meaning of the Hungarian divorce decree. The document must be translated with great care and attention to detail, as any errors or omissions could have serious consequences in legal proceedings.
Another concern a person may have is the emotional weight of the document. Translating a divorce decree can be a painful and difficult process, representing the end of a significant chapter in one's life. The document may contain personal details and painful memories that can be difficult to revisit.
Yet another concern a person may have is the financial and legal implications of the translated document. If the translation is not certified or does not meet the legal requirements of the target country, it may be rejected or invalidated. This can result in further delays and additional legal expenses.
Translating a Hungarian divorce decree requires sensitivity, accuracy, and attention to detail. It is not just a matter of words on a page but a document with significant emotional and legal weight. As such, it is important to find a translation service that is experienced, qualified, and can provide the necessary level of care and attention to ensure a successful outcome.
If you are a Hungarian citizen who got divorced and wants to marry in an English-speaking country such as the US or UK, or you need to handle tax-related matters, you might need a certified translation of your divorce decree. In such cases, working with a professional translation company that can guarantee high-quality and confidential services is essential.
Our translation company is the trusted partner for translating Hungarian divorce decrees and other related documents into English. Our team of experienced and certified translators understands the sensitivity of these types of documents and works with the utmost care and attention to detail. We are committed to providing accurate and reliable translations fully certified and recognized by government agencies, courts, and other official institutions.
When you work with us, you can rest assured that your divorce decree will be translated with the highest level of confidentiality. We understand the importance of keeping personal and sensitive information private, and we take all necessary measures to ensure your information remains secure. We also offer competitive pricing and fast turnaround times, so you can easily get your translated documents.
Choose our translation company for all your Hungarian divorce decree translation needs, and be confident that you are working with a trusted and professional partner. Contact us today to learn more about our services and how we can help you with your translation needs.