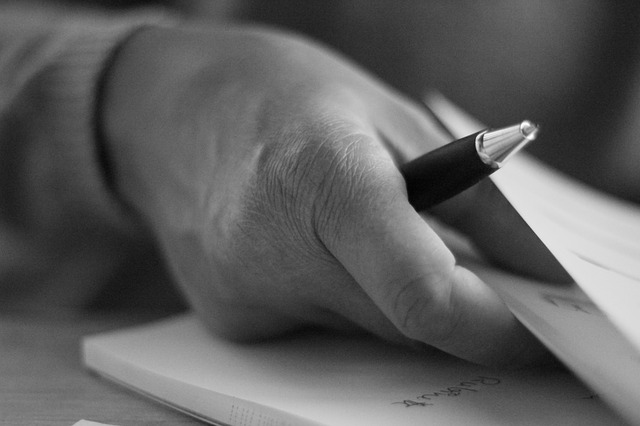 One of the most common types of documents our translation company, a specialist in the Hungarian language, deals with are personal records. Personal papers include birth and marriage certificates, diplomas, transcripts, other education-related documents, and specific document types such as certificates of good conduct. When do these documents need to be translated? Whenever you must prove your civil status or education in front of foreign authorities. This means whenever you move from Hungary to another country, you need certified Hungarian translations that are officially accepted in that country.
When it comes to the certified Hungarian translation of personal documents, you need to be super careful about the local authorities' terminology. The regulations change from country to country. Some jurisdictions require the translations to be made by a court translator. Others define the term "sworn translator," which is basically a local variant of court translator. Often apostilles or notary certifications are needed. Although you need to know that notary publics in most jurisdictions do not have the legal capacity to certify the accuracy of a translation. They only certify the signatures, the personal identity of the person giving the signature, or in some cases, the authenticity of the documents. More often than not, you will need a professional translator to create a certified translation from your original Hungarian personal documents.
If you are in the U.S., the translator can be every person well-versed in both the source and target languages, who can confirm that they did the translation and that they are proficient enough to translate between Hungarian and English. Being a professional participant in the market, our translation company can issue an official statement on the accuracy and completeness of the translations with content and in a form that courts and authorities officially accept across the U.S.
As there are always individual cases with specific requirements, it is of paramount importance that our clients inform us on the subject so that we can analyze what kind of certification we need to issue. If the inclusion of a notary public is required, we need to know about this requirement in advance.
Whether you need a Hungarian
birth certificate
marriage certificate
divorce papers
certificate of good conduct
diplomas
school certificates
transcripts of records
or further personal documents to be translated into English with official certification, you are at the right address.
We provide you with much more than just a linguistically correct translation. We take extra care to format your texts so that the translation in terms of layout corresponds to the source document. This feature, namely the layout efforts we put into every project, is handy if your translations will be used for career purposes like job applications.
Whatever your Hungarian translation needs, you can rest assured that you have a competent partner with our translation company. We serve our clients in the U.S. and beyond and can provide you with certified Hungarian translations in a wide range of topic areas. Contact us for a free quote or further information.