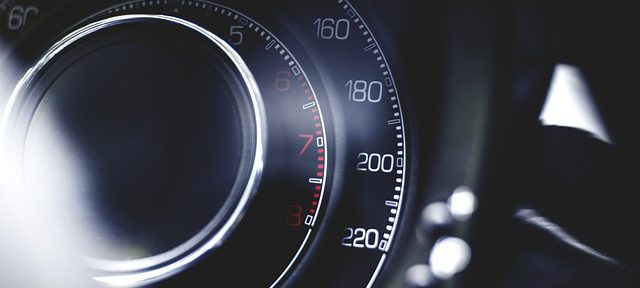 In today's hectic business environment, situations sometimes arise that require special solutions. This may well be the case if you need English-Hungarian translations with fast deliveries. A paragraph forgotten from a Hungarian manual or brochure that needs to be printed tomorrow, a business letter that has to be answered urgently, a legal contract which must be changed quickly before you and your client or partner can sign it – these may all be situations that call for an express Hungarian translation.
If you find yourself in similar situations, our translation company is your number one address to turn to. We can translate your English texts into Hungarian at short notice when required.
What you need to know for your Hungarian express translations project
At our translation agency, all translations are completed by a human work force, not machines. This ensures linguistic, grammatical and stylistic correctness. However, in the case of express projects, this quality management measure has a backlash effect. The maximum amount of text that can be delivered within a day or less is limited to approximately 3-4,000 words. This is the text amount a single translator can manage in one day. Dividing your project among several translators may shorten delivery times, but results in inconsistencies in wording and style and is a possible source for further quality issues. We also want to provide you with the usual high quality translation in the case of express projects. For this reason, we strongly advise against splitting your project between translators.
Here are a few examples of what we can provide when you are in need of express Hungarian translations:
business letters, business correspondence
shorter texts, max. 5 pages
editing, modifying or completing missing paragraphs from your document
short manuals and product descriptions
Certain documents are excluded from express translation services for obvious reasons. These include:
medical findings and reports, medical documents in general
operating manuals for machines, where operating failures may lead to material and environmental damage, personal injury or death.
all other documents relating to safety and protection of human life or used for preventing material or environmental damage
We are still able to provide these documents for you on the basis of standard-time translations.
If you need your Hungarian translation urgently, turn to us with confidence. We look forward to your inquiries.