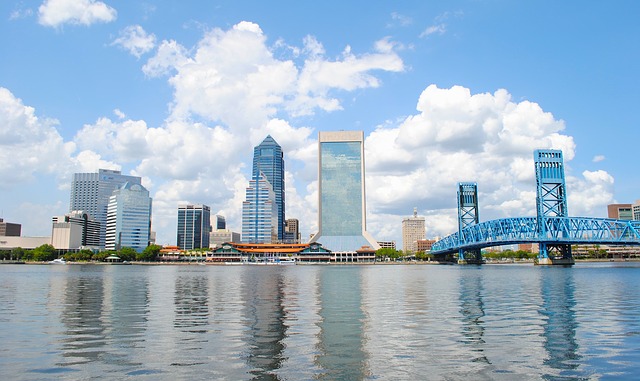 Jacksonville is the largest city in the state of Florida, and the metropolitan area is one of the largest in the United States, which makes the city a great place to do business. While the latest U.S. census data records only 606 Hungarian speakers in Jacksonville (2016), this doesn't mean your business has no need for a Hungarian translator.
Doing Business with Hungary
Situated at the heart of Europe, and an EU member state since 2004, Hungary is the ideal European trading partner for your business. Trading with Hungarian businesses could serve as a gateway to the rest of Central and Eastern Europe. Despite the 2008 global economic slowdown, thanks to almost $40bn of European Union funding, which is being delivered between 2014 and 2020, the Hungarian economy is performing well. The strengths of the Hungarian business environment include:
A Developed Economy
Strategic European Location
Good Communications and Infrastructure
Government Incentives to Invest
However, there are some challenges to doing business with Hungarian companies, the biggest of which is difficulties with the language and Hungarian translations, particularly when dealing with smaller businesses which are located outside of Budapest, the capital city.
Qualified Hungarian Translation
This is why, if you are planning to carry out any business in Hungary, you will need a highly qualified Hungarian translator. While it might be tempting to attempt to use an online translation service or a member of your company who has language experience, this is something you should avoid. What might seem like a saving now could in fact cost you further down the line.
Hungarian is a member of the Uralic family of languages, which means it is closer to Finnish than it is to any of its neighbors languages, such as German or Russian. Because Hungarian isn't a Latin-based Indo-European language, it can be incredibly difficult for non-native or non-expert speakers to understand, particularly in a business setting.
Avoid Misunderstandings
When communicating in a business setting and negotiating deals, the language used will often have its own particular nuances and subtle shades of meaning. The Hungarian language has its own set of slang words, sayings and implied meanings, which a non-native speaker probably won't understand. When you consider how easy it is for misunderstandings to happen when everyone is speaking English, you will soon realize just why you need to employ the services of a professional Hungarian translation service.
When you hire a Hungarian translator from Teck Language Solutions, you aren't just getting someone who will only give you a straight translation of what is being said in a meeting. Our translators all have a great deal of experience both living and working in Hungary, so you can be sure they know how to understand the full meaning of what is being said.
Our translators can also assist you with the production of Hungarian translations of brochures, leaflets and other documents, giving you that human touch which translation software lacks. This means that no matter whether you are operating out of Jacksonville, Gainesville, or Lake City, we can provide the highest quality translation services for you.