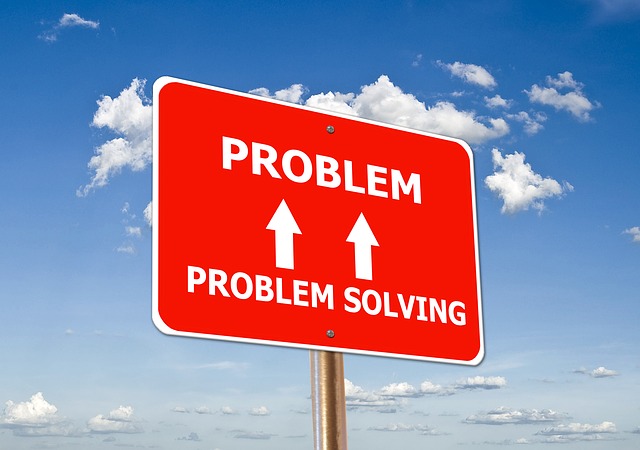 Why is it that we still see poor translation so often in 2015? There are a plethora of Translation Services and tools on the Internet that anyone can use, yet there are still plenty of mistakes regarding grammar, vocabulary, and syntax. The following are some of the biggest causes of poor translation:
Some people still rely on Google Translate
Google Translate, while being a very useful tool for personal use, is likely a culprit for some of the bad translation we've seen. Although it's gotten a lot better, it's still not something that businesses can rely on.
A recent Financial Times article explains that although Google Translate might sometimes do a better job than people using their second language, it still loses a lot of nuances in its translation:
"This can be difficult when English is not the native language of either side, and even more difficult when a native English speaker turns up, bamboozling everyone else with colloquial chat and figurative language. Google Translate's voice feature may be better than some of these discussions. Many of the nuances may be lost — but they are often lost anyway when people are not speaking their own language."
The bottom line is that Google Translate isn't worth it, even if it's free. It can end up costing businesses money if they accidentally insult their target market and have to apologize.
Not all businesses invest in professional translation services
Moreover, many businesses don't seem to think translation is worth the investment. This might be true if you're a small local business in Nebraska, but if you're an international firm in New York or San Diego, translation services might be more important for your marketing efforts than you think.
If you want to start a social media marketing campaign for a target market abroad, for example, then you need to make sure your translation is perfect. According to a recent Business 2 Community article, your posts and content have to be so good that they appear native to the local market:
"If you want your messaging to translate effectively across cultures, your content must be relevant and look native to each specific culture. Stay on top of the social and political climates in each market and you'll avoid churning accidentally insensitive remarks in to the public sphere. Remember Kenneth Cole – the best way to introduce yourself to a new market is certainly not to insult that market."
In the context of a social media marketing campaign, your posts have to be engaging and relatable to the local target market. It's fine if users know that your business isn't local, but if your content identifies you as a foreigner that doesn't understand the local market, you're going to have a hard time generating leads. Professional translation can help break down this wall.
Translators vary greatly in terms of skill
And finally, although some businesses hire translators, not all of them are qualified for the job. If this happens, your translation may not be any better than what Google Translate could come up with. It's important to know that your translator has a native knowledge of your own language and your target language. Whether you're hiring a firm or a private translator, you should request to read some of their past work.
We provide professional translations that businesses can rely on. When you're in a legal, medical, or financial field, we'll deliver your high-quality translation punctually and effectively. We offer translation services into or from Hungarian and are ready to assist your business at short notice.
To talk more about translation services, or anything else, contact us today.