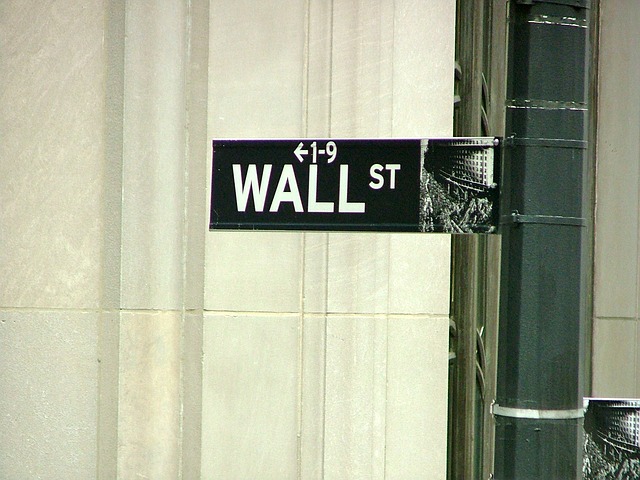 From banks to credit card companies to insurance companies, the US has an important financial industry that is growing quickly. In 2014, 7.2% of US gross domestic product came from finance and insurance. US financial markets are the largest in the world. That being said, there are many people who are Hungarian or of Hungarian descent in the financial industry, not to mention the business done between the US and Hungary. So clearly Hungary has a special place in American culture and in the business world. There are many notable American Hungarians in the finance sector of things, calling for much needed professional translations between Hungarian and English.
There are some fairly notable businessmen in finance in the US that are Hungarian. George Soros, for one, born in Budapest in 1930, is an investor and business magnate, as well as an author. Soros is one of the top 30 richest people in the world today, and is also the chairman of the Open Society Foundations. His start in the US came when he worked in New York City as an arbitrage trader for F.M. Mayer and has since excelled in the business world. Today, he's a very important figure in the financial industry, and for good reason.
Laszlo Birinyi of Birinyi Associates began as a trader after graduating from the University of North Carolina as well as receiving an MBA from the New York University Graduate School of Business. He then began working for the Salomon Brothers in 1976, and eventually founded Birinyi Associates in 1989. He is often featured in the Wall Street Journal and BusinessWeek, among others, and is a guest on CNBC frequently. This celebrity in the finance world is, in fact, Hungarian as well.
Additionally, there are Hungarian brokers who certainly play an important role in the financial industry, including a man born in Budapest in 1944 by the name of Thomas Peterffy. When he came to the US as a refugee in 1965, he did not speak English. His career in finance eventually began, starting with his own seat on the American Stock Exchange, eventually leading to the foundation of Interactive Brokers. He is in the top 100 richest people in the US, and is another notable figure in the industry.
It should also be noted, in this day and age, our world is a global village where everyone interacts with each other. This is important in business, and more specifically in the financial industry. Not only are their important American Hungarians in US businesses, but many asset management businesses have an international reach. Alongside, there are international venture capital businesses at work. The finance industry reaches its arms around the globe, creating a clear need for translations. This causes them to be much needed in businesses around the US.
With the ways the financial sector is important, it is important to have a partner for Hungarian translations to create a friendly, professional image and to extend business. It's crucial to open a business to all potential clients with welcoming arms.