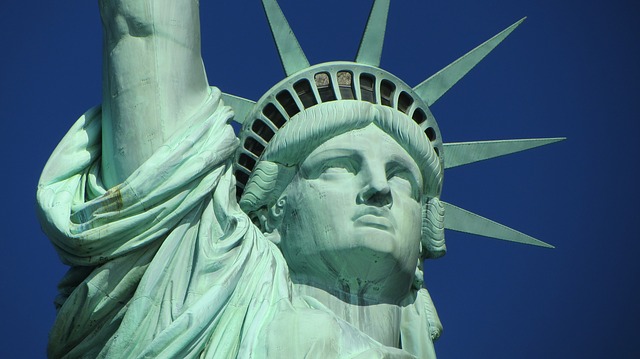 Quality Translators Matter
With New York the true American hub where diversity of ethnicity is well-known, interaction with different cultures in your business is more than likely. However, because New York is also the most competitive place to own a business, you probably need to find ways to expand to keep yourself profitable. As a result, perhaps you've gone searching for interests overseas where you could sell your products as well as nurture business partnerships.
Hungary is a country that not every business thinks of first when it comes to a strong business climate. It actually has a very strong economy, and New York has a large population of Hungarian people. Rock City Falls has one of the highest percentages nationally, yet 0.7% of New York's entire population is from Hungarian ancestry.
Because of this, any business links with those who speak Hungarian could benefit you as long as you understand the language. The question is: does anyone in your company know how to speak Hungarian?
It's a complex language, and only quality Hungarian translation services for your New York business would make a huge difference in how you're perceived.
One mistake companies sometimes make when communicating in another language is skimping on the translation quality. When you have business associates speaking an intricate language, someone from America mangling the language only leads to major misunderstandings and lack of respect.
This is especially true not in just speaking the language, but also printing it in business documents. You need a quality translation service that takes an extra step in providing quality translators who've lived in the country where the language originates.
Here at our Translation Company, this is an approach we take. Look at why quality translators truly matter in how well a translation gets interpreted, either from English to Hungarian, or vice versa.
The Importance of Freelance Translators
While we use excellent in-house translators who understand Hungarian to the core, we stand out from the pack since we also use some freelance translators. You get many benefits from these people because they're people who've lived in Hungary, understand the culture, plus language nuance.
These translators work much like consultants who work in the field and understand the real world rather than working steadily in one place. You'll find this beneficial when you have to use a translator in person during business meetings. It works the same when you need business documents translated properly. Our in-house and freelance translators can pick up on details of the language in print so you don't miss necessary slang.
With this much expert detail, any Hungarian business associates are going to appreciate your efforts.
Expert Hungarian in Specific Fields
A truly expert Hungarian translator also needs to understand how to translate the language in certain career fields. If you're a law firm, for instance, many legal terms over in Hungary are quite different from anything in America. It pays to translate and understand their Fundamental Law, which had numerous amendments applied a few years ago.
Medical terms are additionally complicated and need someone who's worked in the industry. Even a word as simple as "surgery" has specific accents on vowels that are challenging to grasp without a translator who's spoken it often and teaches it well without frustration.
You'll be assigned a Hungarian translator that's worked in the industry you're in. All of them have full testing and exhibit patience so they make sure all translations get done accurately. It includes thorough and careful examination of business documents to make sure the Hungarian translation is complete and accurate.