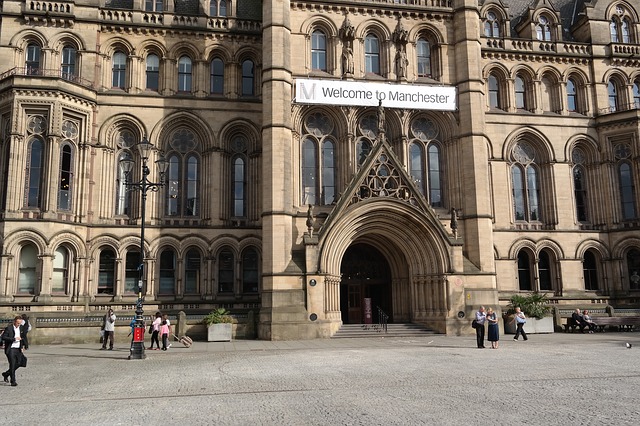 You're based in or around Manchester, and you need a translator for Hungarian? The staff here at the Karosi Translation Agency will be happy to provide you with Hungarian translations of documents and texts of all kinds.
Hungarian Translations for your Company
The Manchester area is a popular base for lots of internationally designed businesses, whose target markets may often include Hungary. To conduct business successfully in Hungary, professional Hungarian translations are indispensable to any business that prides itself on its 'made in England' trademark.
To consolidate and build on your success in Eastern and Central Europe, our staff here at the Karosi Translation Agency offer not only Hungarian > English and English > Hungarian translations, but also Hungarian translations in combination with German and other European languages.
Distinguishing Features of our Services
Great care and attention to detail are needed when translating operating manuals into Hungarian. First and foremost, such translations have to be thorough, correct and comprehensible. The translator must have a grasp of the necessary technical vocabulary and specialised knowledge. Our translation agency can furnish references to prove our expertise in many different fields of work, including:

the automobile industry
the construction industry
the electronics industry
the energy sector
the IT sector
mechanical engineering
the automotive industry, and many more

When dealing with advertising materials, texts need to be 'localised'; in other words, you need more than just a plain and simple Hungarian translation. You need a Hungarian text that actually gets through to Hungarian consumers. Hence the staff here at our translation agency are happy – where required – to draft creative texts to supplement Hungarian translations.
If it's a case of translating your website, it may be necessary to work with (X)HTML texts. Thanks to our programming skills and software (Tag Editors), we are able to complete Hungarian translations directly in (X)HTML texts, saving you time and money on web designs for your Hungarian website. Or is your content dynamic? Do you control your content via CMS? No problem. Tell us in detail about your software localisation project. We'll be happy to make you an offer accordingly.
Besides Hungarian translations in the fields of work mentioned above, the range of services offered by our translation agency also includes software localisation, graphic design (working directly with InDesign, QuarkXpress, FrameMaker or AutoCAD files) as well as further task areas.
Please ask us for a free offer for your Hungarian > English / English > Hungarian translations.
If your company is based in Manchester or in a neighbouring town within the Manchester area, please contact the Karosi Translation Agency with your inquiry. We are your specialist for Hungarian>English / English>Hungarian translations – ask us for a free, non-binding offer for your translation project.