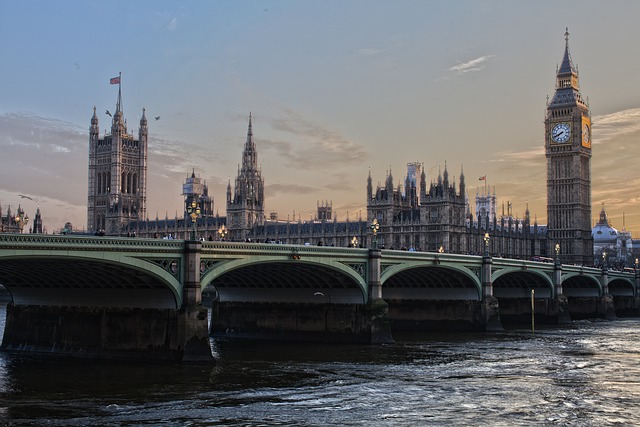 Because of Hungary's economic growth and pro-business culture, the past few years have seen a massive increase in the number of large global corporations and companies, from a wide range of industries, relocating and making the country their base of operations in Central and Eastern Europe.
Hungary has a population of 10 million people, and is now an emerging market for British investment. One great benefit for businesses is a well maintained and extensive rail and road network, which allows for the easy movement of equipment or products around the country. Hungary also has a highly skilled workforce, which makes it an excellent location for British companies to set up production plants. With increasing numbers of UK firms relocating their business operations from Asia to Europe, there are many opportunities for British companies in the electronics, engineering, manufacturing and construction sectors within Hungary, and the country has become something of a hotspot for investment.
The Hungarian Language
Although Hungary is located in Central Europe, it is one of a handful of European countries which does not speak one of the Indo-European family of languages. The Hungarian language is from the Uralic family, which means it has much more in common with Finnish and Estonian than German, English or French.
If you are looking to expand your business to include the Hungarian market, you will require the services of a professional translator. Negotiating business deals can be complex enough when both parties speak the same language. It is next to impossible to reach a satisfactory agreement without using complex and subtle language. Once you have secured the deal, you will also need to translate training manuals, promotional material and reports into Hungarian.
While it might be tempting to rely on whatever English your Hungarian partners can speak, or to use internet translation software, this can frequently allow misunderstandings and confusion to arise. Using professional Hungarian translators means that you can be confident that everyone understands every aspect of the deal, an outcome which is not possible to achieve using digital translation tools. A professional Hungarian translator can help you conduct face-to-face meetings and phone calls, as well as helping you to translate business documentation and emails.
Nuance and Cultural Differences
Teck Language Solutions can provide you with high quality Hungarian translators, who have a deep understanding of the Hungarian language and the relevant social customs. All of our translators have spent considerable time living and working in Hungary, which means they understand the nuances of the language, and the cultural differences between Hungary and the United Kingdom. No matter what sector your business operates in, by using expert translation services to unpack and explain the details of your deals, you can impress your Hungarian counterparts from your very first contact.
We have over a decade of experience working with European companies across Western and Central Europe. Because we understand that speed and cost are often key when securing new business abroad, as well as supplying impressive technical knowledge, we also provide a quick project turnaround and competitive pricing for our professional translation services.