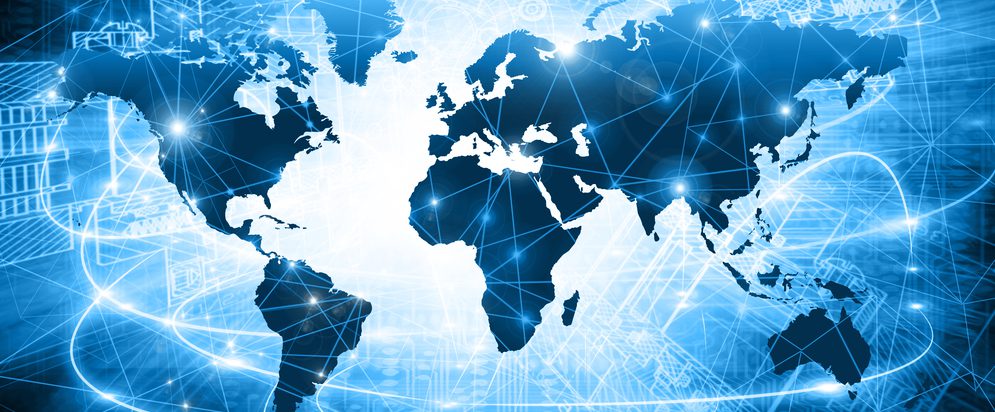 You may have never considered that you might need help translating documents into Hungarian (or from Hungarian into English), but the fact of the matter is that Hungarian is a major world language, spoken by more than 13 million people.
Many historical documents are written in Hungarian. What's more, the Hungarian economy is a significant factor on the global economic stage. With a gross domestic product of more than $133 billion in 2013, Hungarian businesses are important partners to international and US-based ventures across the globe.
It is conceivable, then, that you may find yourself in need of the services of a Hungarian translator for Fort Lauderdale, especially if you maintain business connections in Europe. If you need Hungarian translation services for your Fort Lauderdale business, turn to us with confidence.
How we ensure that you receive high-quality Hungarian translations
At our translation company, we maintain a large network of highly qualified, native translators who are fluent in both English and their native tongue. In fact, we insist that our translators are native speakers of the language they are working with, as only a native speaker can hope to master all the subtle nuances and expressions of a given language.
As an additional quality management measure, we employ a unique approach to translation assignments. When we are given a document to translate from English into Hungarian—or from Hungarian into English—we make sure that no fewer than four eyes see it, because we know that a system with built-in redundancies is safer for our clients.
At our translation company, we maintain a living database of several thousands of expressions, phrases, and colloquialisms widely used in the industry. We do this to ensure that our translators have access to the latest array of diction and syntax. We work hard to ensure that technology works for us, making our job easier and the finished product even better.
We also use technology to keep your costs down. Our CAT-tool support enables us to quickly parse through large documents and identify situations where the same phrase is used repeatedly. We can then translate these phrases more quickly, rather than approaching them one at a time. This not only cuts down on time and cost required for large translation jobs but also ensures that the terminology used in your documents is uniform and consequent.
Further services round off our portfolio to make your life easier. We know that you are busy, and sometimes you need things done quickly. We are able to offer rush jobs on Hungarian translation in the event that just need something finished right away.
We are here to help you, and we are proud to provide excellent Hungarian translation services for Fort Lauderdale businesses and private individuals. Certifications are also possible! Contact us today for a free quote, and let's get started!