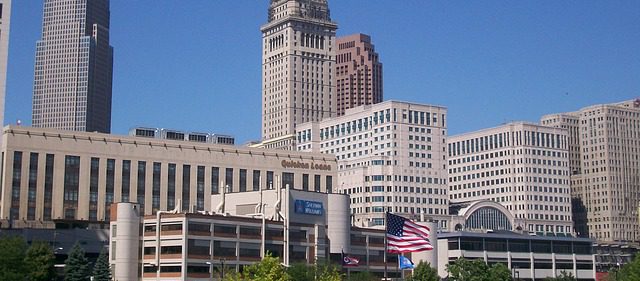 Less than a century ago, the Cleveland area was known for its large Hungarian population which at that time was second only to Budapest, the capital of Hungary. In nearby areas of Ohio, the Hungarian population was as much as over 3%. This means you may encounter several situations where you as a private individual or a business in the Cleveland area might be in need of professional Hungarian translation services.
Our translation company provides you with professional, reliable Hungarian translations at competitive rates. On-time delivery is guaranteed.
What makes our services unique?
Direct access of skilled and experienced Hungarian translation professionals: Our translation agency defines itself as a specialist for Hungarian translations. By working with us you are in direct contact with Hungarian translators. This enables us to provide you with much more competitive rates than the industry average. Moreover, the delivery times are significantly shorter than those you might be used to from other translation agencies.
All industry sectors covered: Regardless of whether your Cleveland based company operates in the technical, medical, legal or marketing field, we provide the right resources for you in every industrial area. Approved and professionally checked term banks make the translation process faster and the results more reliable.
Technical knowledge: If you are working with a translation provider, you should expect that the translators not only know the linguistic aspects of their jobs but also the problematic areas that may arise when working with special file formats, like those of InDesign, QuarkXpress, AutoCAD or any Adobe product. We regularly have to deal with these special file formats on a daily basis and are well-versed in handling them in order to gain optimal results. This contributes to the risk and cost minimization for your translation project.
Competitive prices: As previously mentioned, you are in direct contact with the Hungarian translation team. No mediators are involved in any Hungarian translation project, which is a significant advantage in maintaining your costs at an optimum level. We utilize the advantages technology offers and, through the intensive use of CAT (computer assisted translation) tools, we can provide you with further discounts if your texts contain repetitions.
Certified Hungarian translations for Cleveland individuals and businesses
If you require a certified translation of your birth or marriage certificates, other personal documents, contracts, patents, notary documents or anything else, either into or from Hungarian, then contact our translation company. We would be happy to help. Competitive prices, fast deliveries and high-quality work are also features of our certified translations.
If your business in the Cleveland area requires professional Hungarian translations, do not hesitate to contact us. We look forward to your inquiries.